Solutions For Your Every Business Need
Welcome to Keystone Accountants
Whatever your needs, we can help you. Keystone Accountants is a firm of accountants based in the city of Nottingham, offering accounts, taxation, and business advisory and support services to a wide range of businesses and individuals.
At OUR platform we provide a cost-effective, high value solution to meet all of your financial needs. We work hard to get to know you in order to deliver timely, individual advice on how to improve your business and personal wealth – and with a team of experts on board, you can be sure your every need is catered for.
Our tailored accounting package and service has helped our clients focus on the day-to-day running of their business without worrying about their accounting and compliance matters. Our clients would happily recommend our services to other businesses which is proving to be the single most important factor to our increased success. As well as our exemplary accounting team, we have specialists in tax planning, tax strategies, corporate finance and financial services right here on your doorstep. Your Keystone partner will coordinate the teams to make sure we give you tailored accurate reporting and balanced commercial and personal advice.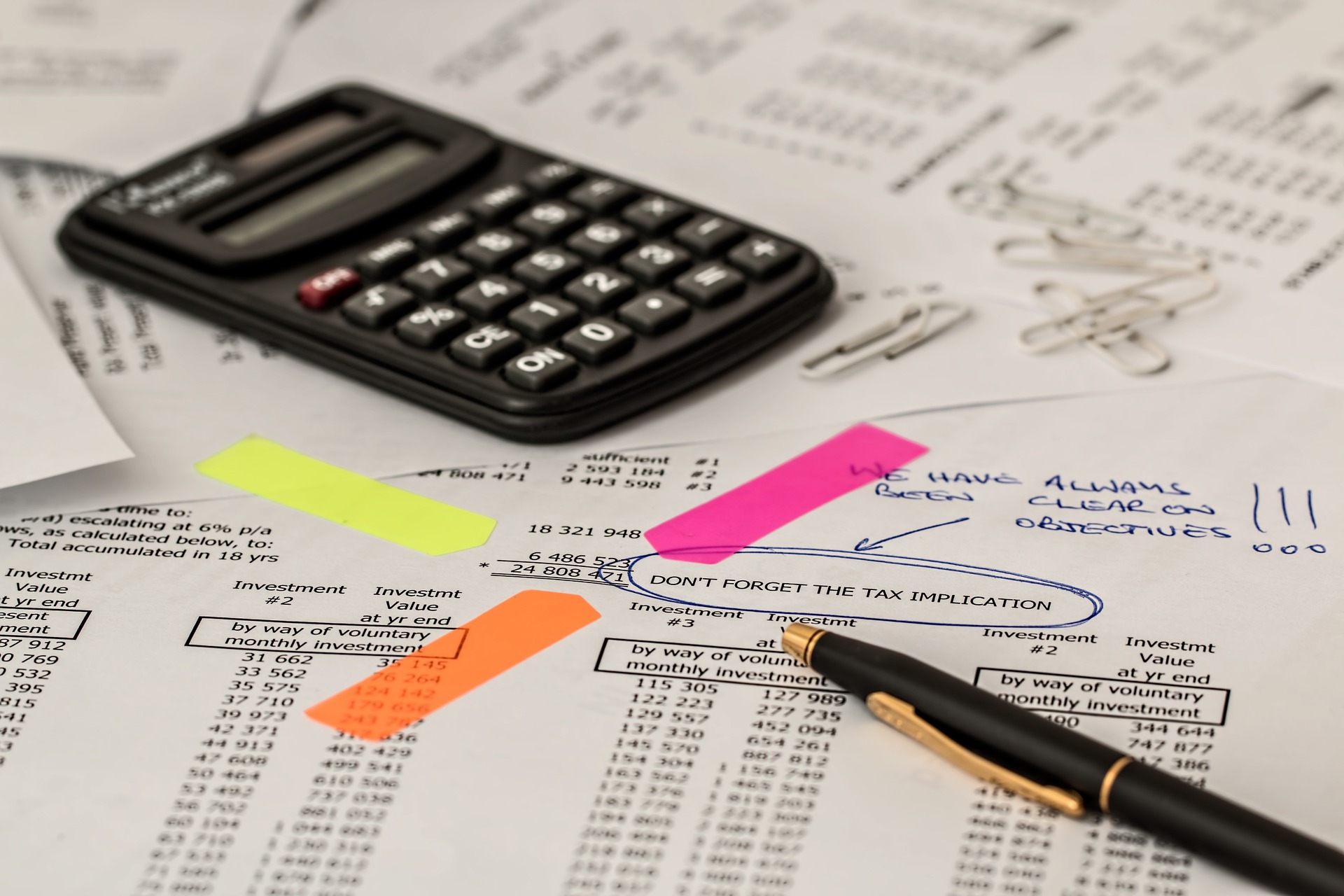 Why our Clients Choose Us
Out-of-hours appointments available

Free initial consultation

Fully qualified accountant

Bookkeeping and payroll services (all business sizes)

Extensive range of accountancy services available.