Our Guarantees
You can have confidence that we have the expertise and knowledge to deal with your specific circumstances; no matter how complex they are, whilst also maintaining a bespoke, personal service that will focus on your needs.
Keystone Chartered Accountant provides excellent services. Our clients range from individuals through to plc's. Keystone Chartered Accountants do audits for groups and charities. We cater for individuals, sole traders, partnerships, CIC's, LLP's, LTD's and PLC's.
our corporate and professional clients operate in the
following sectors
:
Doctors
Dentists
Pharmacists
Opticians
Other Health Professionals
Solicitors & Barristers
Real Estate & Property Development
IT & Technology
Retail
Contractors
Consultants
Manufacturing
Nursing & Care Homes
Building & Construction
Clubs, Charities & Societies
Subcontractors
Logistics
Travel Agents
Wholesale Distribution
Environmental Services/ Recycling
Food & Restaurants
Media & Entertainment
Our Expertise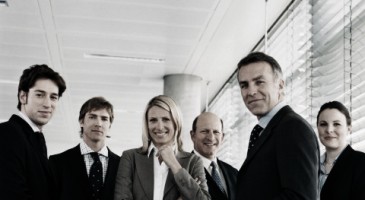 For an idea of why we can promise our clients expert solutions
Values
The principles and values that ensure you get the best service from us.
Services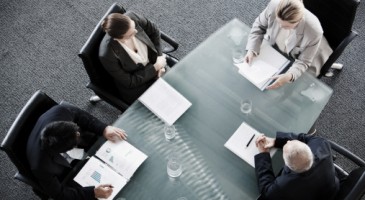 To see the range of solutions that we offer to our clients